The Third Annual Scranton Half Marathon will take place on Sunday, April 10th, 2016, beginning and ending at Valor Credit Union Field at Memorial Stadium. The goal of the race is to provide a superior event highlighting the local area and in doing so, bring increased exposure and revenue for local businesses. The Scranton Half Marathon is a 501(c)(3) nonprofit organization. Proceeds from the 2016 event will benefit the continued development of the Lackawanna River Heritage Trail.
Scranton Half Marathon • April 12, 2015 from Kevin Fonash Studios on Vimeo.
Presented By

Sponsors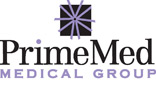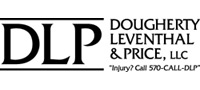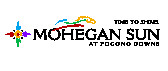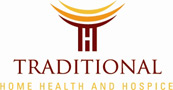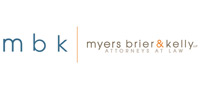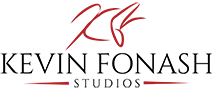 Youth For Christ
Community Bank, N.A.